Queensborough's 61st Annual Commencement Ceremony
On Friday, Jun 3, 2022 from 10:00 AM to 12:00 PM
Location: Athletic Field (Rain Location: Parking Lot #1)

This Special Event / Fair is for Students, Faculty and Staff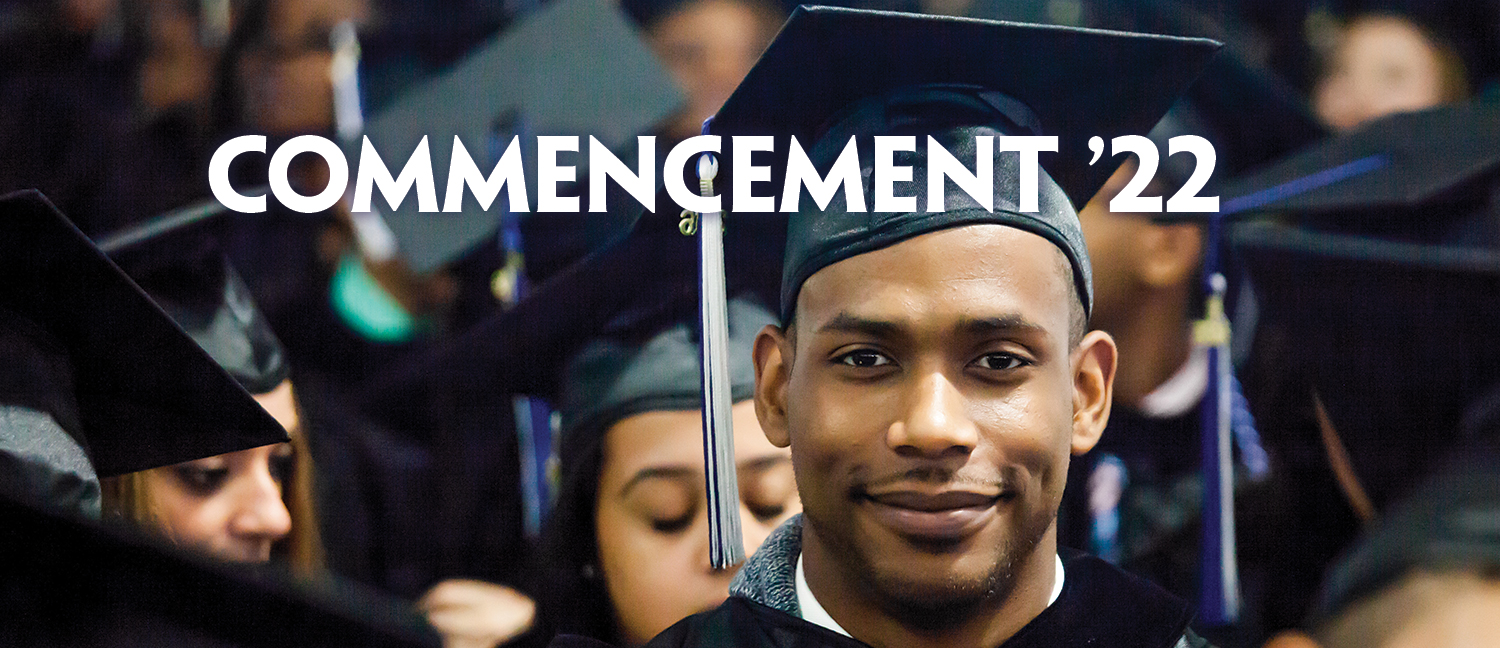 Queensborough Community College proudly presents its 61st Annual Commencement Ceremony
The Commencement Ceremony will take place on Friday, June 3, 2022 at 10:00 am and will be our first in-person ceremony since 2019, prior to the start of the COVID-19 pandemic. Please join us in celebration of this important academic milestone reached by our Queensborough students.

Ceremony events include tributes to our graduates from QCC President Dr. Christine Mangino, Interim Provost and Senior Vice President for Academic Affairs Dr. Sandra Palmer, Faculty Leaders and special guest speakers.

Throughout the ceremony, Queensborough will celebrate our graduates and guest speakers with live messaging on Twitter and Instagram!

For information about this year's Commencement Ceremony, visit the Commencement Website. The Livestream of the Ceremony will also be available on the Commencement page. 
Congratulations to the QCC Class of 2022!
---
Contact Name: Annette Lazaro
Contact Phone: 718-631-6314
Contact Email: ALazaro@qcc.cuny.edu