Dealing with Human Trafficking: Is India's Law Enforcement Adequately Educated
On Wednesday, Mar 17, 2021 from 12:00 PM to 01:00 PM
This is a virtual event using Zoom

This Women in Science, Technology, Engineering, Arts, and Mathematics (STEAM) Event and Lecture is for Students, Faculty and Staff
In recognition of Women's History Month, the Women in Science Club on campus has arranged a talk by a very deserving young woman, Ms. Pallabi Ghosh from, a human rights activist from India.

A Presentation by and Discussion with Pallabi Ghosh, MA, Ethnic, Cultural and Gender Studies, Rajiv Gandhi National Institute of Youth Development, India
Co-founder: Anti-Slavery Collective for Generation Equality
Founder: Impact and Dialogue Foundation
Advisor: Mission Mukti Foundation

Topic: "Dealing with Human Trafficking: Is India's Law Enforcement Adequately Educated"
Ms. Pallabi Ghosh is based in New Delhi, India. Ms. Ghosh is a human rights activist and ethnographer working in the area of child rights violation, gender-based violence, and human trafficking for more than a decade. Ms. Ghosh has worked extensively in the social development sector, with an emphasis on migration, human rights, conflicts, labor social justice, and trafficking. Ms. Ghosh actively participates in anti-trafficking raids across India and has rescued more than 5000 girls and boys, working with various law enforcement agencies. Ms. Ghosh has rescued hundreds of women and children from being forced into social evils like child marriage, forced marriage, child labor, and prostitution.
Meeting ID: 893 7948 5325
Passcode: 899630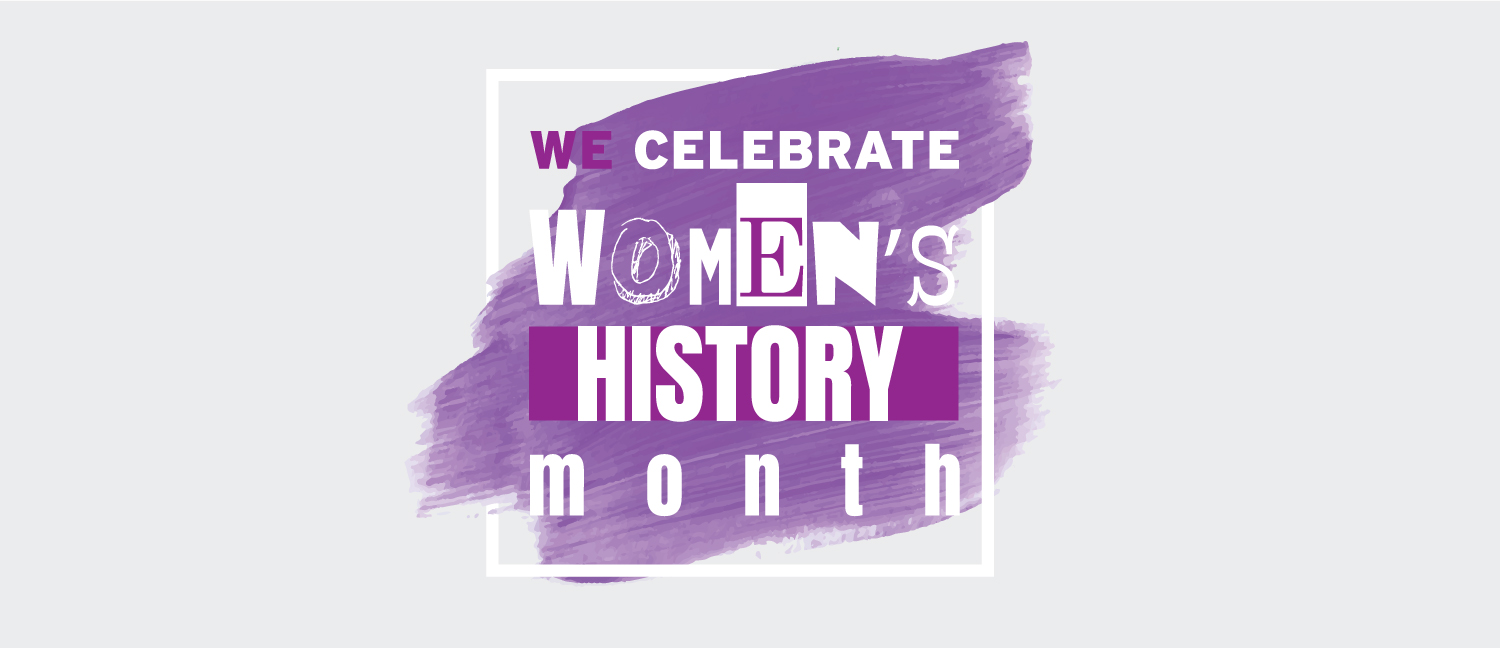 This event is sponsored by Women in Science Club
and Co-Sponored by Ally LGBTQ Club, Muslim Student Association, SACNAS QCC Chapter and Lambda Sigma Chapter Phi Theta Kappa Honor Society
---
Contact Name: Anuradha Srivastava
Contact Phone: 718-631-6056
Contact Email: asrivastava@qcc.cuny.edu