Hardeep Singh-'16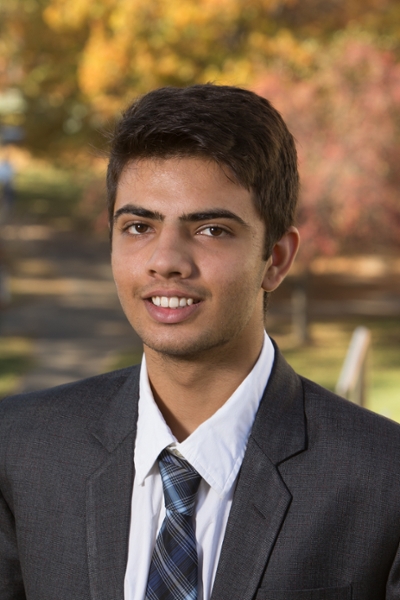 Hardeep Singh was born in India and moved to the U.S. when he was 14 years old without speaking a word of English. He started studying Accounting at QCC; however he quickly realized he wanted to challenge himself even more. Being the bright, career focused student that he is, Hardeep felt Business Administration offered him more career options, so he made the switch.
While at QCC he took advantage of the many opportunities QCC has to offer. He joined the Finance Club to further his knowledge of the business and finance world and started building his professional network. He also took full advantage of all that Career Services has to offer by getting assistance with his resume and attending the job fair- which he says was extremely useful!
Hardeep has gained an abundance of first-hand knowledge that he credits his QCC professors for. The positive experiences and opportunities he has received at QCC only continue to fuel his passion for a career in business. Hardeep plans to continue his education in the Fall of 2016 and pursue a Bachelor's degree in Finance.