Welcome to the Office of the President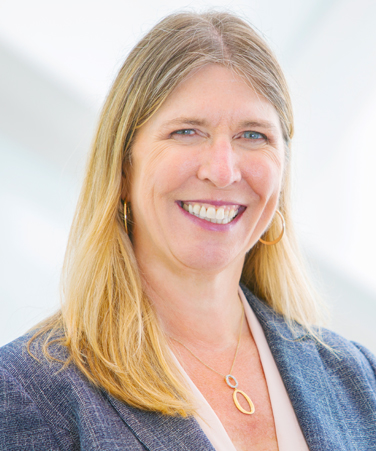 Candidate Biographies & Resumes for Vice President for Academic Affairs and Provost
October 4, 2022
Dear Colleagues:
I am delighted that so many of you plan to attend the open forums to meet the finalists for the position of Vice President for Academic Affairs & Provost.
In advance of the forums, I am providing the candidate biographies and resumes. If you have not yet registered, you may also do so below.

Open forum with Dr. Elsa-Sofia Morote, Thursday, October 6 at 10am:
Open forum with Dr. Emily Williams, Friday, October 7 at 2:15pm
Open forum with Dr. Victor Brown, Thursday, October 13 at 10am:
Open forum with Dr. Sheilah Paul, Friday, October 14 at 2:15pm
Following the events, I invite you to complete this important feedback survey.
Thank you, again, for your participation and commitment to our community.
Christine
Dr. Christine Mangino 
President 
Queensborough Community College
Press Articles
Get to Know Dr. Mangino
Front and Center Among Power Women of Queens!
Meet President-Designate Mangino
The Cabinet
The CUNY Board of Trustees mandates that each College in the City University of New York have a Governance Plan and Governance Body with mixed constituencies. Such bodies will deal with policy matters for the college and for the University. Queensborough has its own Governance Plan. That plan creates the Academic Senate as the local governing body and it has its own Bylaws of the Academic Senate and there are also the Bylaws of the Faculty, both of which need to be consistent with the QCC Governance Plan. The Senate and faculty have authority to alter their bylaws. Only the CUNY BOT may alter the Governance Plan upon request from the College being formally submitted from at least two of the following constituencies: the President, the Faculty or the Students supported by formal referenda.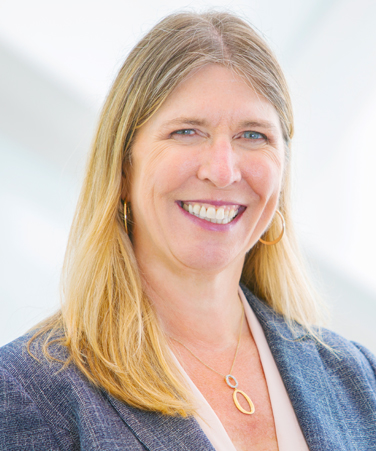 Christine Mangino
President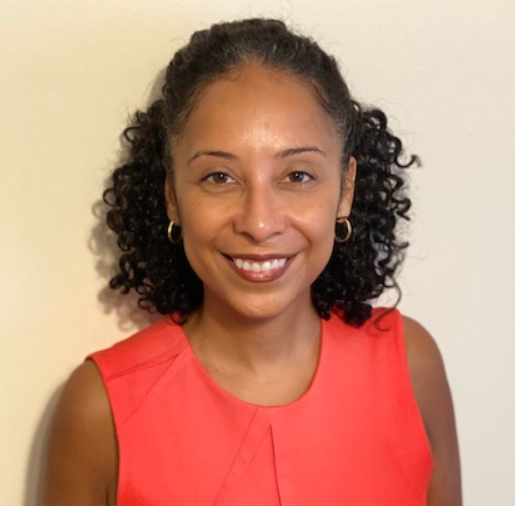 Amaris Matos
Assistant Vice President for Equity, Inclusion, and Belonging
Sandra Palmer
Provost & Senior Vice President of Academic Affairs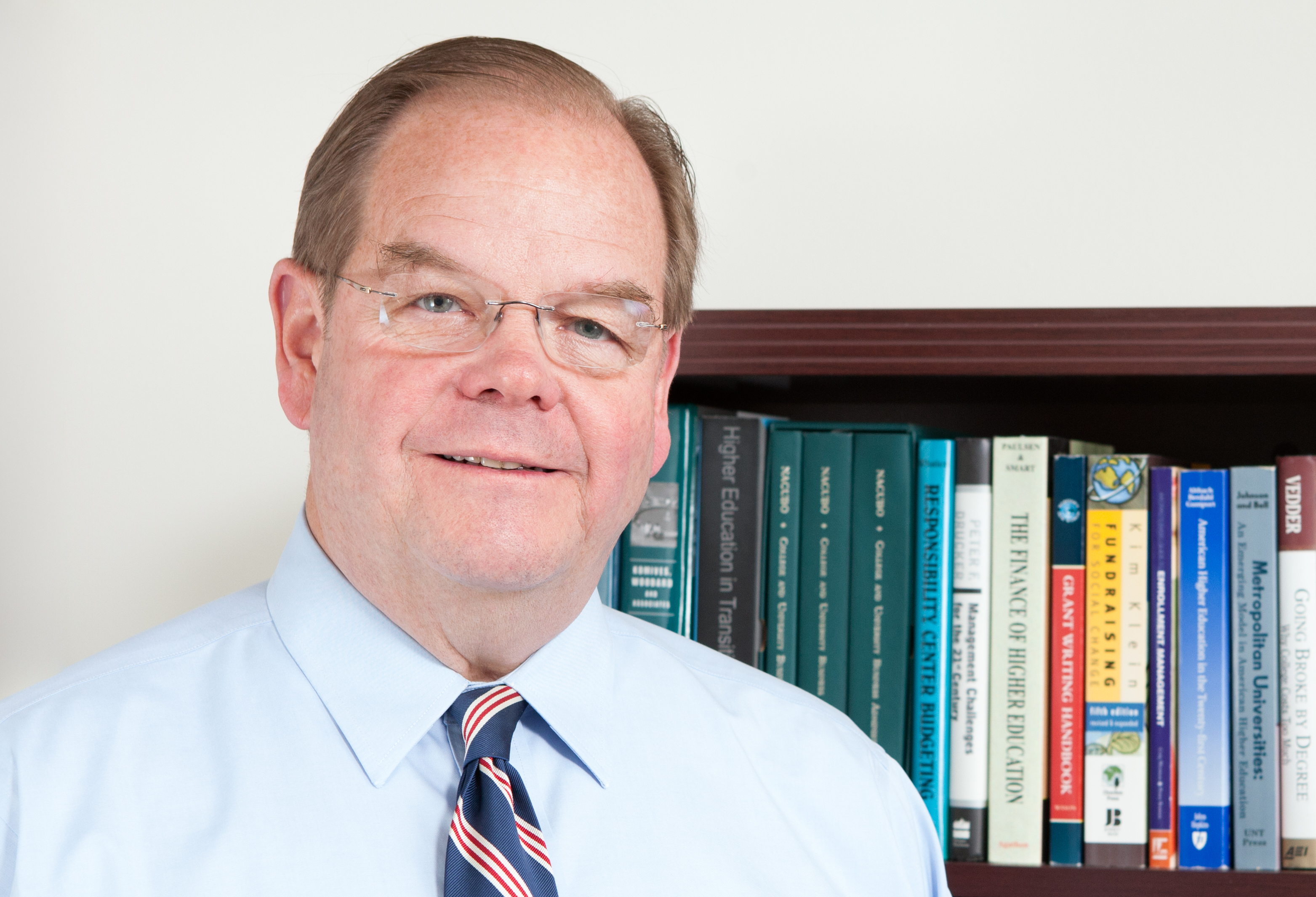 William V. Faulkner
Vice President for Finance and Administration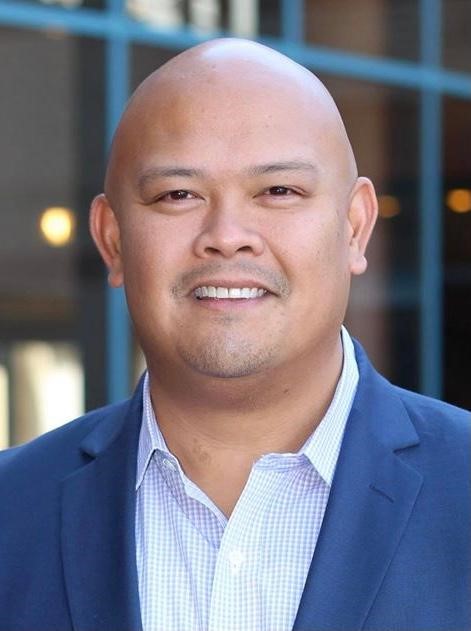 Brian Mitra
Vice President for Student Affairs & Enrollment Management
Stephen Di Dio
Vice President and Chief Communications & Marketing Officer, Marketing and Communications
Liza Larios
Dean for Human Resources and Labor Relations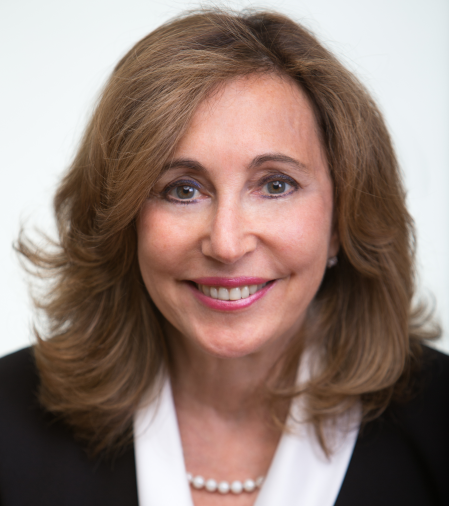 Lois Florman
Executive Counsel and Labor Designee
The Strategic Plan
The strategic planning process, which is a college-wide effort, produces two kinds of documents: the annual strategic plan or "goals and targets" and the annual "goals and targets report" or completion report. Strategic planning at the college is a process that produces an annual strategic plan based on the strategic priorities of the college and an annual completion report that demonstrates the degree to which the institution has met its goals and objectives for the year.
The process is informed by the input from academic departments, college divisions, HEO and student feedback, and year-long consultation with the College Advisory Planning Committee (CAPC), which comprises the senior leadership of the college, the faculty, and the students.