Welcome to the Office of the President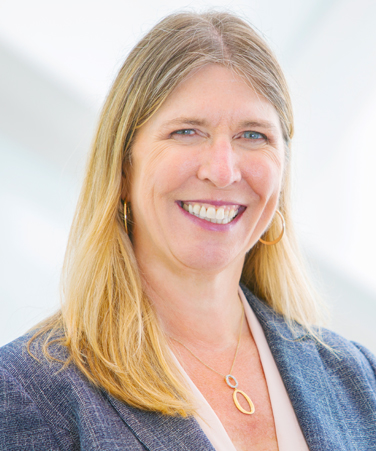 Favor
November 29, 2021
Dear Colleagues:
Tomorrow is a big day for Queensborough Community College! As part of #GivingTuesday, the national day in which people donate to causes close to their hearts, all of CUNY's 25 colleges are challenging each other to see which institution can raise the most money to help its students. This university-wide competition is called #CUNYTuesday, and I need your help in supporting our students.
Kingsborough Community College President, Dr. Claudia Schrader, recorded this video, directly challenging our faculty and staff to raise more money than Kingsborough. Please take a moment to watch the 20-second video she sent me! The President of the losing campus will wear the other college's swag for a day.
Kingsborough's tradition of annual giving during this time of year was established a long time ago. They are currently in the lead having raised $26,832 to our $21,381, but I am confident we will overtake them! As I said to President Schrader, the Queensborough spirit and pride are formidable! 
Please join us in our effort to help students succeed and continue on their path to earning a degree. You can donate online at CUNYTuesday.org and CUNY employees can give through fast, easy and secure payroll deduction.. If every faculty and staff member committed just $10 per pay period, we would raise nearly $400,000 for our students and everyone would win!
As a special thanks to you from me, all gifts totaling $50 or more will include a limited edition Queensborough pennant which you can display in your home or office with pride. You could also be entered to win a donated iPad or two tickets to a Broadway show courtesy of me!
Please forward this email to a friend, colleague, or loved one and ask them to join you in supporting our community. Let's come together, show our Tiger Pride, and demonstrate how we are one community with infinite possibilities!
Thank you, always, for caring.
Chris

Dr. Christine Mangino
President
Queensborough Community College
The City University of New York
Press Articles
Get to Know Dr. Mangino
Front and Center Among Power Women of Queens!
Meet President-Designate Mangino
The Cabinet
The CUNY Board of Trustees mandates that each College in the City University of New York have a Governance Plan and Governance Body with mixed constituencies. Such bodies will deal with policy matters for the college and for the University. Queensborough has its own Governance Plan. That plan creates the Academic Senate as the local governing body and it has its own Bylaws of the Academic Senate and there are also the Bylaws of the Faculty, both of which need to be consistent with the QCC Governance Plan. The Senate and faculty have authority to alter their bylaws. Only the CUNY BOT may alter the Governance Plan upon request from the College being formally submitted from at least two of the following constituencies: the President, the Faculty or the Students supported by formal referenda.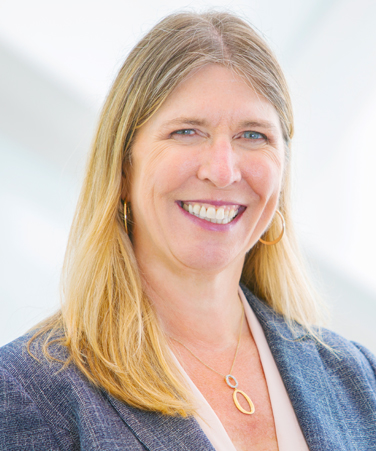 Christine Mangino
President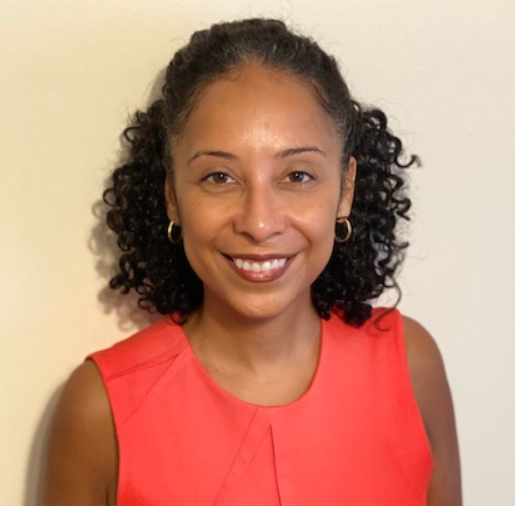 Amaris Matos
Executive Advisor to the President for Equity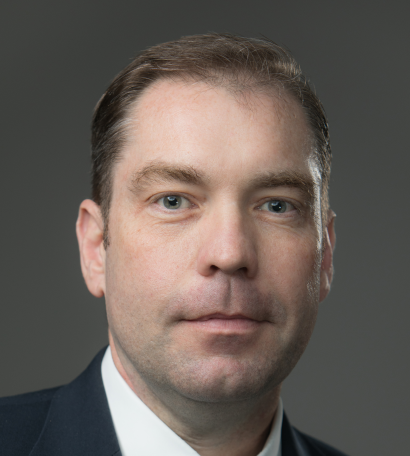 Timothy Lynch
Provost & Senior Vice President of Academic Affairs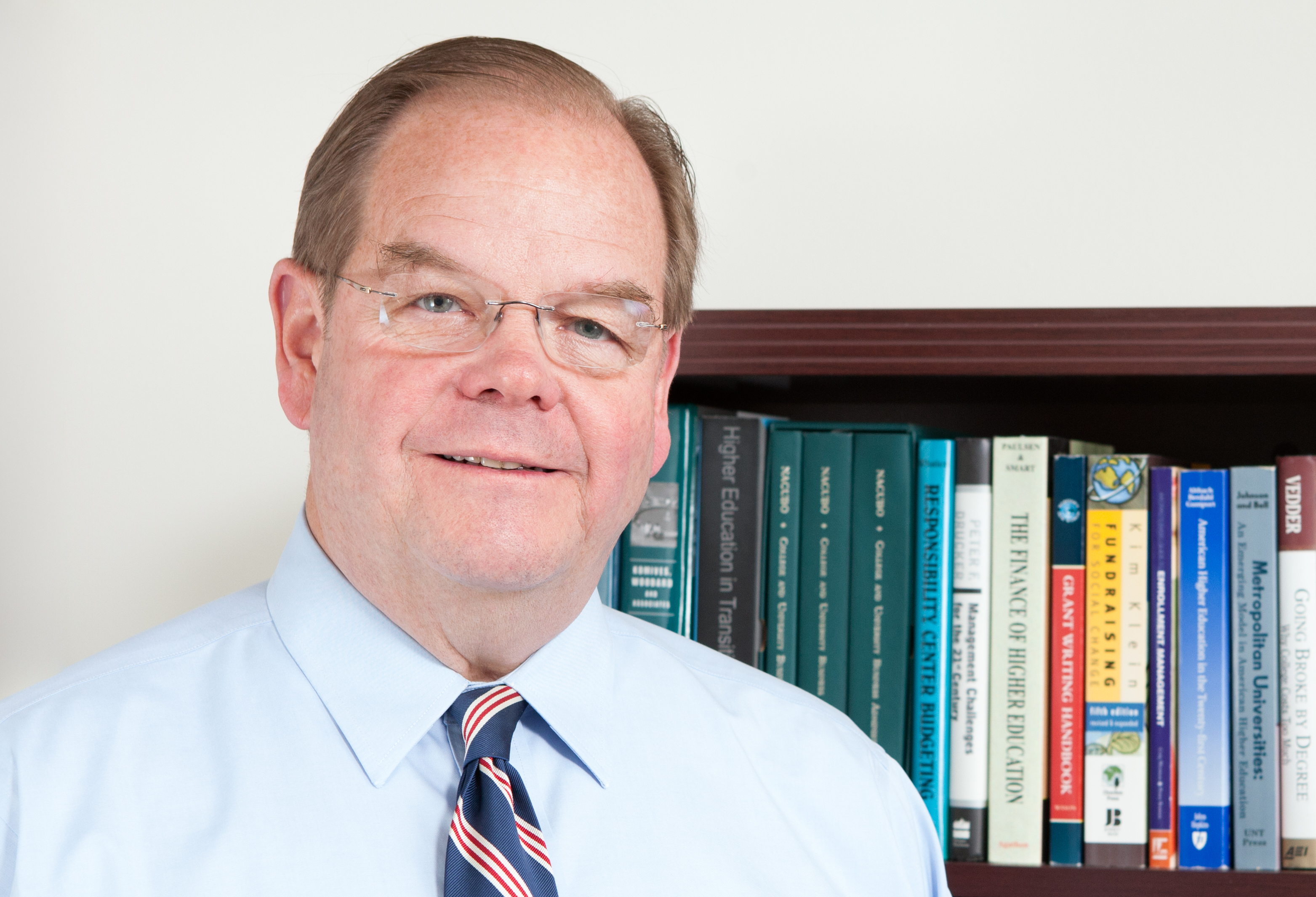 William V. Faulkner
Vice President for Finance and Administration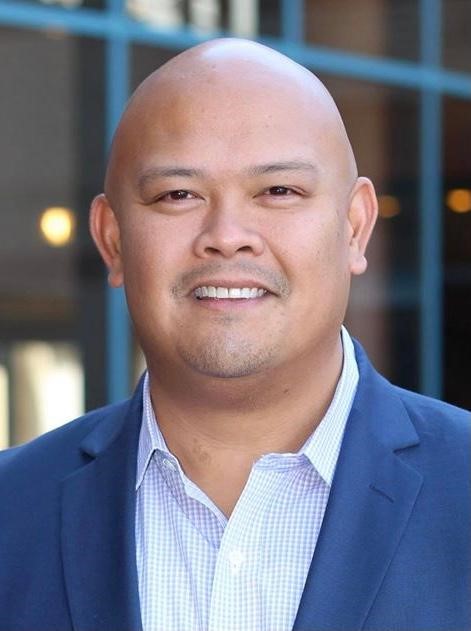 Brian Mitra
Vice President for Student Affairs & Enrollment Management
Stephen Di Dio
Vice President and Chief Communications & Marketing Officer, Marketing and Communications
Liza Larios
Dean for Human Resources and Labor Relations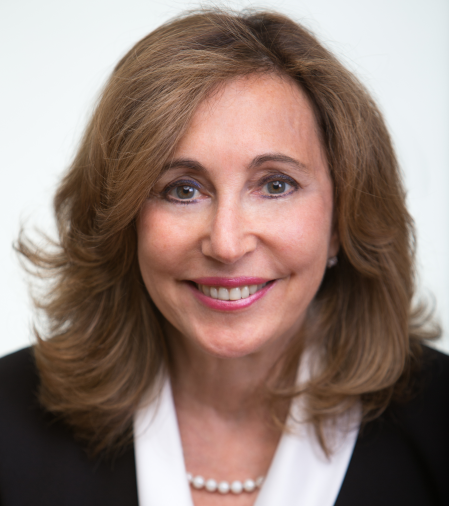 Lois Florman
Executive Counsel and Labor Designee
The Strategic Plan
The strategic planning process, which is a college-wide effort, produces two kinds of documents: the annual strategic plan or "goals and targets" and the annual "goals and targets report" or completion report. Strategic planning at the college is a process that produces an annual strategic plan based on the strategic priorities of the college and an annual completion report that demonstrates the degree to which the institution has met its goals and objectives for the year.
The process is informed by the input from academic departments, college divisions, HEO and student feedback, and year-long consultation with the College Advisory Planning Committee (CAPC), which comprises the senior leadership of the college, the faculty, and the students.