Welcome to the Office of the President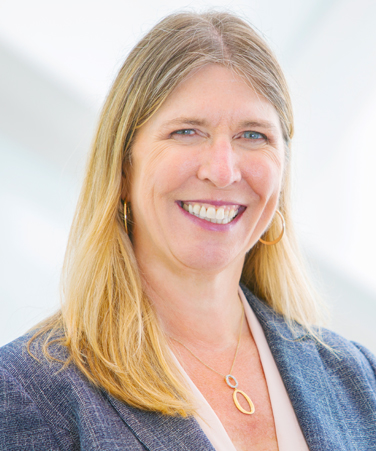 Buffalo Shooting
May 16, 2022
Dear Queensborough Community,
As you know, in just a few weeks we will hold our 61st Commencement Ceremony, celebrating our Class of '22 graduates who have come from all over the world to begin their college journey here at Queensborough. Their wonderful achievement is a well-earned first step to a promising future. But as promising as their futures may be, for many that promise of a safe and successful future will be impaired by systemic racism and anti-Black violence.
The heinous hate crime that took place in Buffalo on Saturday has once again rocked our nation to the core as we are forced to confront the threats to safety that regularly impact our Black communities, and other marginalized communities. The pain, anxiety, and trauma experienced by our Black community on Saturday is one they live through every day.
I have always been moved by Queensborough's culture of empathy, compassion, and care. We must continue to be aware of how racism affects our students and each other, and we must work harder to eliminate anti-Blackness and racism in our communities.
Let us continue together as the strong, empathetic, and resilient community we are, to comfort and support those in our community who have been traumatized by yet another senseless act of hate and racist violence.
If you are in need of support, I encourage you to contact the CUNY Work/Life Program. Students can contact the Counseling Center at 718-631-6370 or text "CUNY" to 741741. If you just wish to talk, I invite you to stop by my office on the fifth floor of the Administration Building. I, along with the members of my cabinet, are here for you.
Christine
Christine Mangino
President
Press Articles
Get to Know Dr. Mangino
Front and Center Among Power Women of Queens!
Meet President-Designate Mangino
The Cabinet
The CUNY Board of Trustees mandates that each College in the City University of New York have a Governance Plan and Governance Body with mixed constituencies. Such bodies will deal with policy matters for the college and for the University. Queensborough has its own Governance Plan. That plan creates the Academic Senate as the local governing body and it has its own Bylaws of the Academic Senate and there are also the Bylaws of the Faculty, both of which need to be consistent with the QCC Governance Plan. The Senate and faculty have authority to alter their bylaws. Only the CUNY BOT may alter the Governance Plan upon request from the College being formally submitted from at least two of the following constituencies: the President, the Faculty or the Students supported by formal referenda.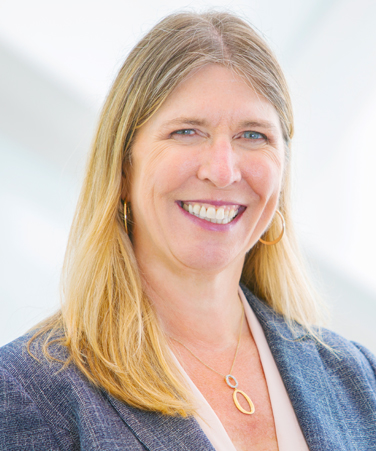 Christine Mangino
President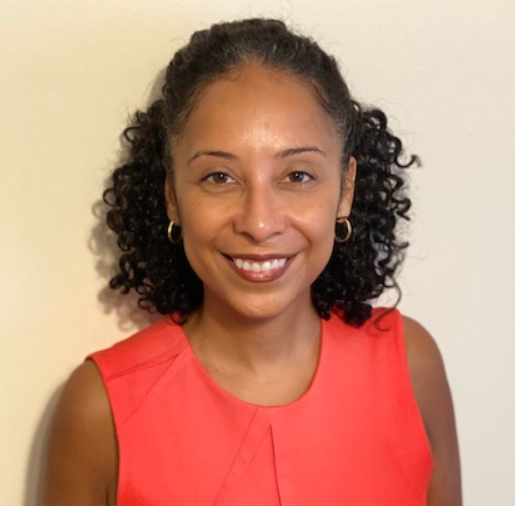 Amaris Matos
Assistant Vice President for Equity, Inclusion, and Belonging
Sandra Palmer
Provost & Senior Vice President of Academic Affairs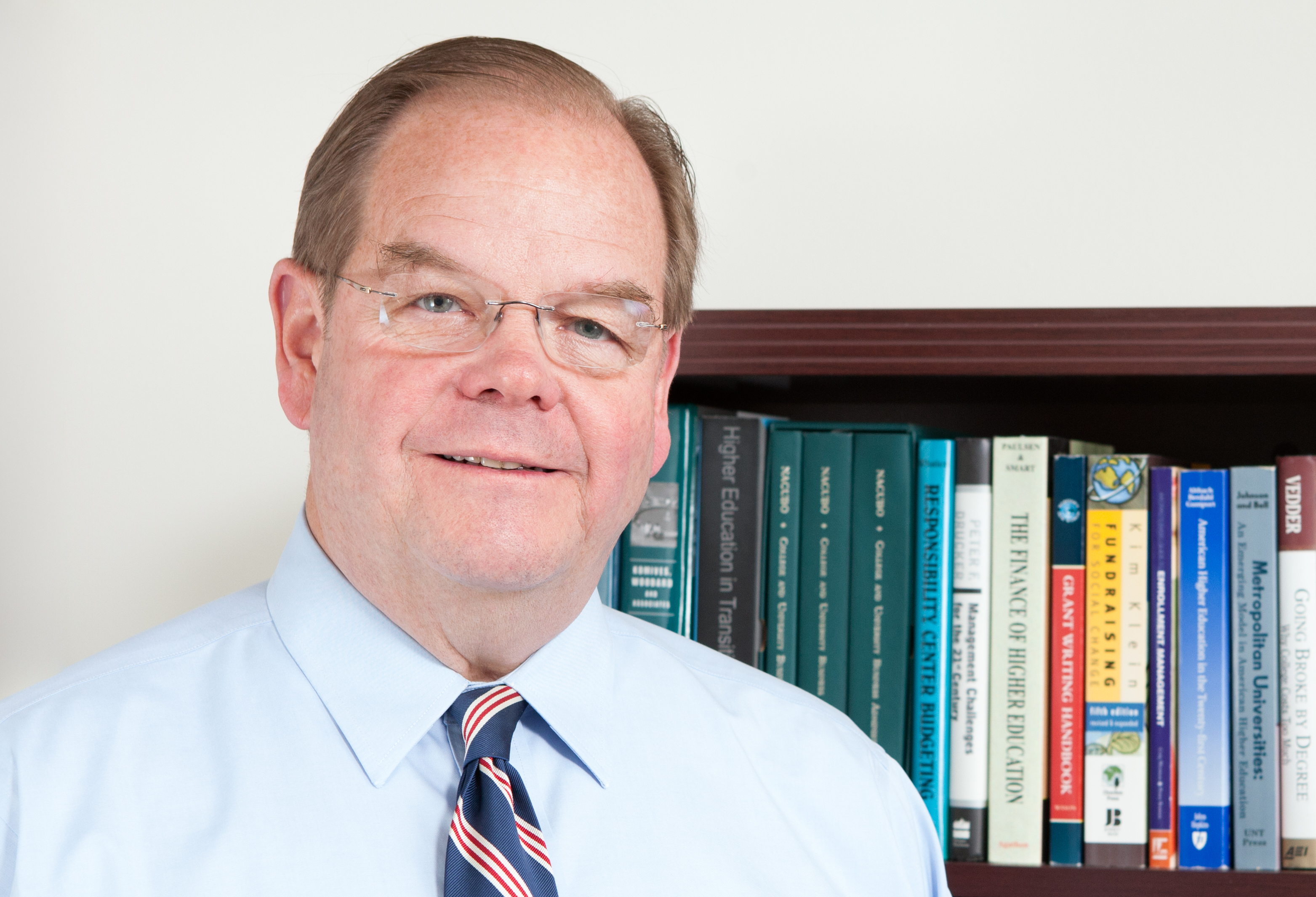 William V. Faulkner
Vice President for Finance and Administration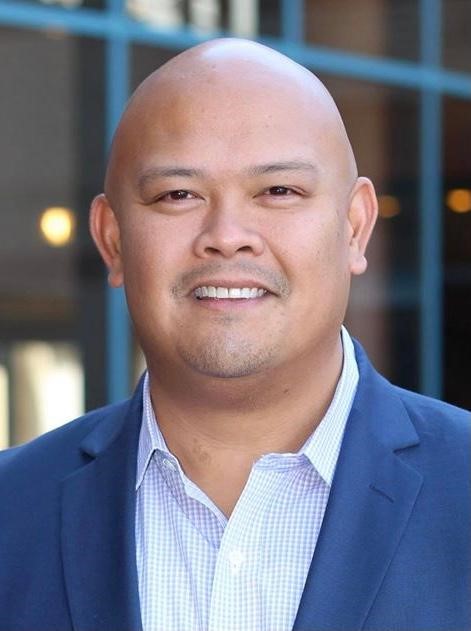 Brian Mitra
Vice President for Student Affairs & Enrollment Management
Stephen Di Dio
Vice President and Chief Communications & Marketing Officer, Marketing and Communications
Liza Larios
Dean for Human Resources and Labor Relations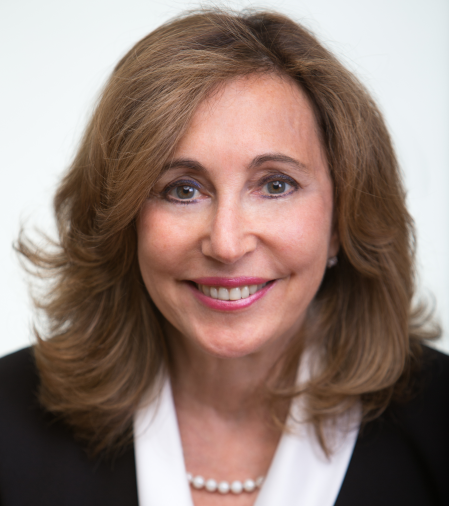 Lois Florman
Executive Counsel and Labor Designee
The Strategic Plan
The strategic planning process, which is a college-wide effort, produces two kinds of documents: the annual strategic plan or "goals and targets" and the annual "goals and targets report" or completion report. Strategic planning at the college is a process that produces an annual strategic plan based on the strategic priorities of the college and an annual completion report that demonstrates the degree to which the institution has met its goals and objectives for the year.
The process is informed by the input from academic departments, college divisions, HEO and student feedback, and year-long consultation with the College Advisory Planning Committee (CAPC), which comprises the senior leadership of the college, the faculty, and the students.