As a Queensborough student you will focus your education in one of our five nationally recognized Queensborough Academies.
Studying in the Health Related Sciences Academy you will learn from professors who are passionate about their subjects – and your future. The Health Related Sciences degree programs provide strategies, knowledge and skills for a rewarding career as a health service professional of the 21st century. Health related services will continue to be in great demand and new medical technologies will only increase demand for skilled health care workers.
Faculty-led opportunities include service-learning and undergraduate research experiences as well as the potential for internships and participation in academic conferences resulting in a more focused, impactful education.
From the moment you step onto our campus, you are paired with a personal Queensborough Academy Adviser dedicated to helping you reach your academic and career goals. Your Academy Adviser will guide you through course selection, help you understand degree requirements, assist with career planning and support you through your entire time at Queensborough.
Within your Queensborough Health Related Sciences Academy, you will have the opportunity to connect in-class learning with real-world experiences while receiving the highest quality health sciences education.
Associate in Science (A.S.)
Health Sciences
Imagine yourself as a Physician Assistant or Occupational Therapist? Take this first step to careers in Community Health Education, Diagnostic Medical Imaging, Nutrition Sciences and other health- related careers. Students are prepared to enter several different bachelor degree programs throughout the metropolitan area.
Movement Science
The A.S. degree program in Movement Science prepares students to become professionals who are trained to assess, design, and implement safe and effective fitness programs for a wide variety of populations. The program curriculum includes the study of exercise science, physical education, nutrition, and health. Students will develop a strong foundation in the theory and application of movement science principles as they relate to fitness performance, athletics, nutrition and health behavior.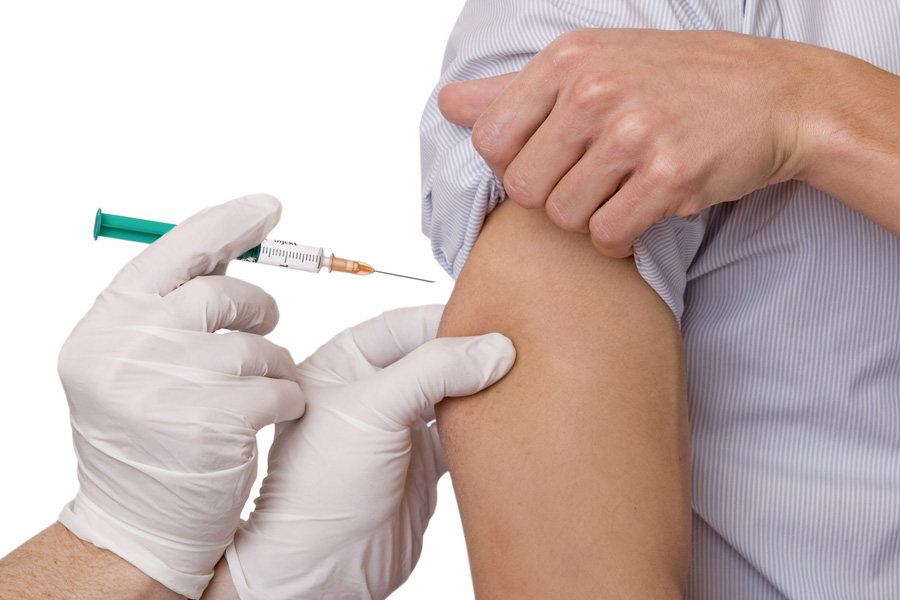 Public Health
Public health is the science of protecting and improving the health of families and communities through promotion of healthy lifestyles, research for disease and injury prevention and detection and control of infectious diseases. Public Health and related fields is among the fastest growing employment areas in NYC and the nation.
Associate in Applied Science (A.A.S.)
Certificate Programs
Medical Office Assistant
Students may achieve their certificate in this 30-credit program and are ready for initial employment in the medical assistant field. Many career opportunities are available in the medical office assistant field. Coursework includes medical secretarial skills, basic biological principles, public health sciences and medical office clinical procedures.
Emergency Medical Technician
QCC offers a 220-hour Emergency Medical Technician course (HE-200) designed to prepare students for the New York State Department of Health emergency medical technician certification exam. The course includes 108 hours of lecture, 88 hours of practical skill instruction, and 24 hours spent on a 911 ambulance under the guide of a preceptor.
Potential Careers / Transfer Paths
---
With a degree/certificate from Queensborough Community College, you can achieve extraordinary success in a wide variety of careers. Visit CareerTraQ to get started exploring potential options. Also, visit the Office of Career Services page for valuable resources to aid you in career planning.
Where can I transfer after Queensborough?
---
Queensborough Community College has transfer agreements with several colleges and universities for you to continue to acquire the skills necessary to succeed in your chosen field. Visit our Transfer Agreements page to learn more.
Contact Us
Location:
Library Building, Room 430
Telephone: 718-631-6329
Academic Advisement:
Academy Lead Adviser, Ms. Gail Camille Patterson
College Office Assistant, Ms. Diane Sheffer
Faculty Coordinators:
Dr. Cheryl Spencer
Professor, Nursing
Office Location: M-328
Dr. Mangala Tawde
Associate Professor, Biological Sciences and Geology
Office Location: M-215
The office is providing services to students via e-mail, telephone, and online zoom sessions, with limited in-person services available. We recommend that you continue to work with us remotely - it's convenient and easy!
All visitors to campus are required to show proof of vaccination or a negative Covid test no more than seven days prior to coming to campus. Masks are required for in-person services.