Noor Asher '14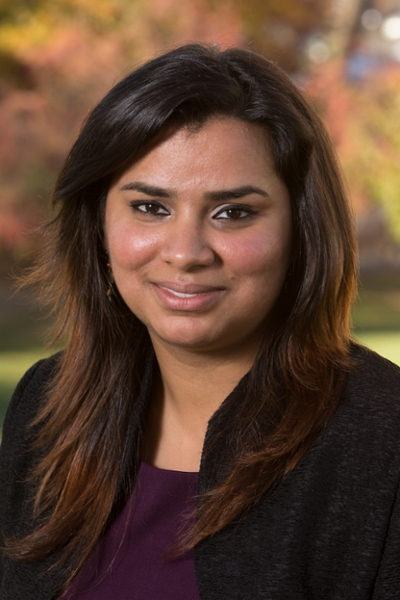 Noor Asher came to the U.S from Pakistan 6 years ago. As a child Noor was always interested in drawing. Her father is an Architect and watching him over the years continued to peek her curiosity around a career in Architecture.
Not having grown up in the U.S. Noor was a bit nervous about attending college. She started with just one class at QCC and loved it! QCC made her feel at ease very early on in her college experience. She credits the staff for being very helpful and the professors very knowledgeable. She went on to major in Industrial Design & Architecture and graduated in December, 2014.
While at QCC she served as President of the Architectural Club, went on trips and continued to be inspired about a career in Architecture. Noor was an excellent student and was on the Dean's list twice.
Noor's experience with Career Services started as a work study student. The entire staff helped her get where she is today, from resume help to assistance with a job. She credits Career Services for helping her turn her life around. Noor is now working full time as a Draftsperson with an architecture firm. She has come full circle, as last year she attended the Job Fair as an employer! Noor is currently attending New York City College of Technology pursuing her Bachelor's degree in Architectural Technology.