Career Day
4th Annual STEM Career Day
DATE: Saturday, March 23rd 2019
TIME: 12:00 noon-2:00 PM
Open to STEP students and their families.
Pizza for all STEP participants at 12:00 noon.
STEM career day offers presentations from highly qualified professionals in the STEM fields. The aim is to introduce STEP students and their familes to careers in Science Technology Engineering  and Mathematics. 
More information to follow. 
2018-2019 Career Day
QCC- STEP is proud to announce our 4th Annual
Saturday,     March 23rd 12:30-2:30 PM
Room     S111
QCC Professors will share their experiences with us:
Dr. Clarence (Jeff) Hall, Department of History
Dr. Hall will talk about his evolution as a scholar working to integrate STEM and History
Dr. Rochelle Nelson, Department of Biological Sciences and Geology
Dr. Nelson will discuss her experience navigating the United States' educational system as an immigrant, and on her experience as the first in her family to obtain a Bachelor's degree, followed by a Doctorate degree
Dr. Dugwon Seo, Department of Engineering Technology
Dr. Seo will focus on her career path as a women engineer, researcher, scholar, and educator. She will discuss her research in remote sensing technology in climate change, and share insights about the future of technology and careers in technology.
Please join us for this exciting event!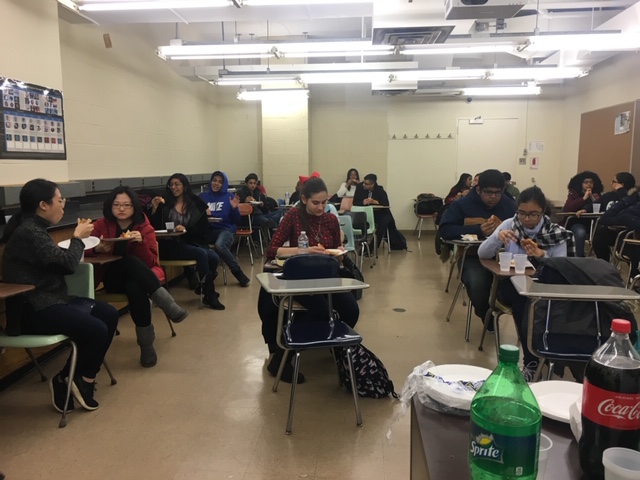 After morning Science workshops, everyone enjoys a pizza lunch
Welcome and introduction by Dr. Joan Petersen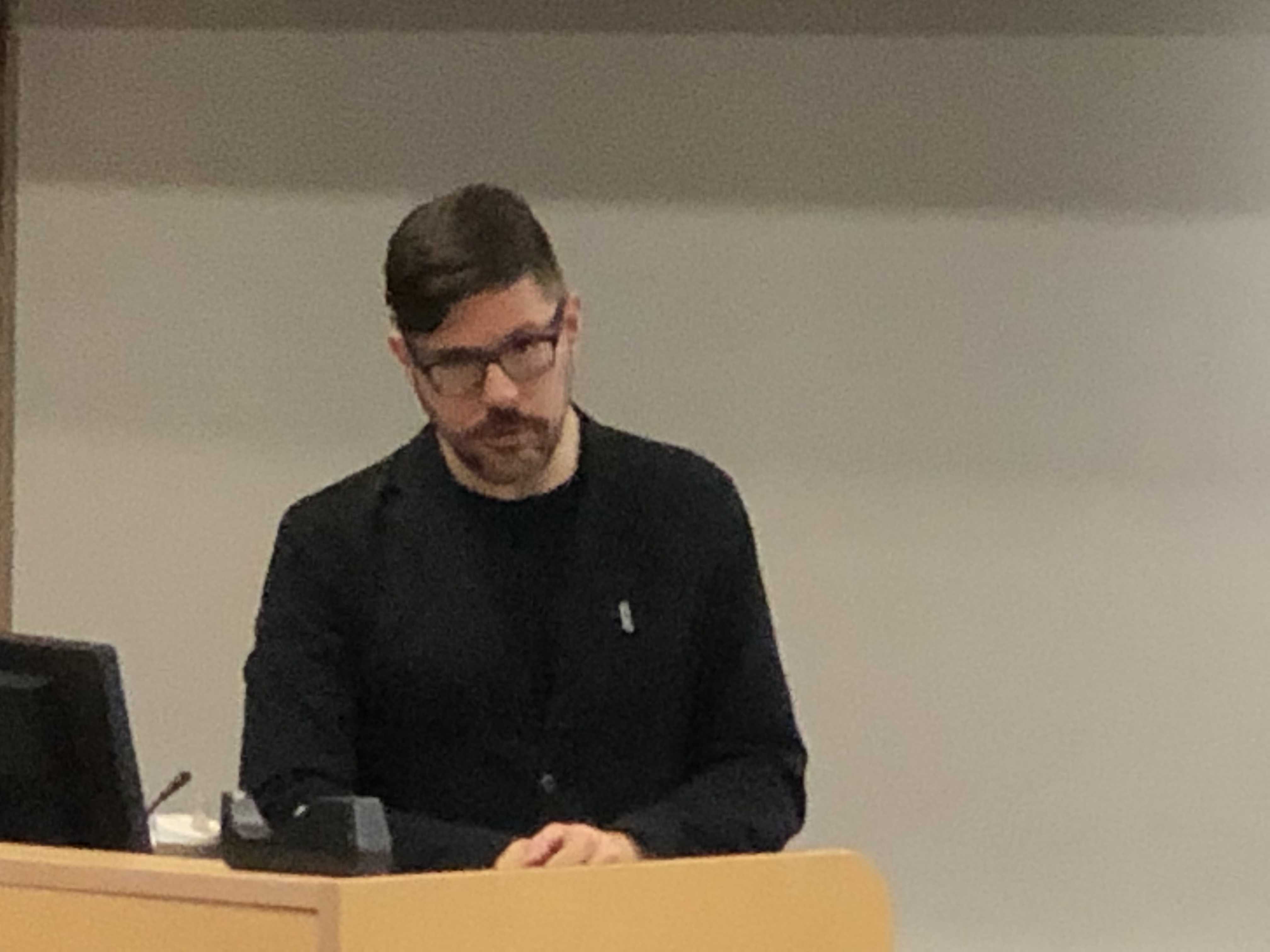 Career Day Presenter: Dr. Clarence (Jeff) Hall, Department of History
Career Day Presenter: Dr. Rochelle Nelson, Department of Biological Sciences and Geology
Career Day Presenter: Dr. Dugwon Seo, Department of Engineering Technology