Danny Sexton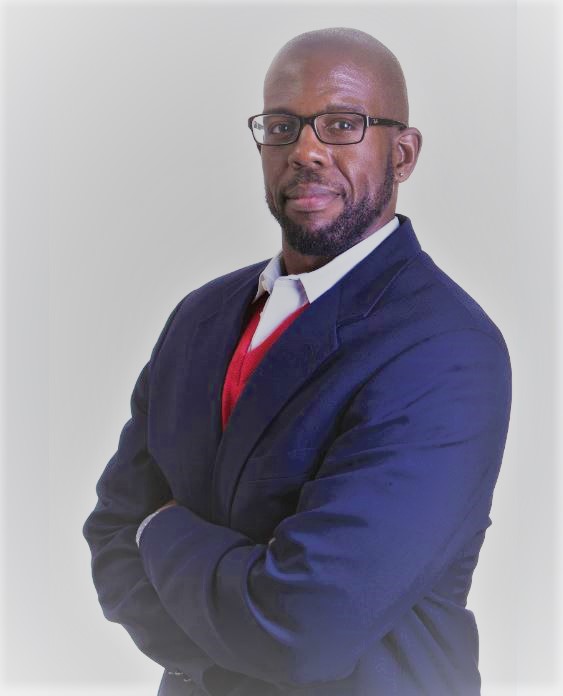 Assistant Professor
English Department, Humanities Room 428
718-281-5726 / dsexton@qcc.cuny.edu
---
Ph.D., The Graduate Center, City University of New York,
MA and BA, University of Arkansas
Three principles guide my teaching philosophy:
(1) teaching "up" to students, (2) changing the way students think, and (3) creating an atmosphere of respect that honors the various cultural and ethnical backgrounds of students. I approach each class as I did my first—with a degree of healthy anxiety and great expectations for both my students and myself.
I was born and raised in Dumas, Arkansas, a small town in the Arkansas Delta. My parents instilled in my siblings and me a strong sense of family and community. I developed a love of books and reading from a very early age that was greatly encouraged and supported by my mother. Other interests include music, history, architecture, and travel. My personal motto is to try to be a better person today than I was yesterday and a better person tomorrow than I was today.
Publications 
"Using Cultural Resources and Problem-Based Learning to Prepare Students to become Global Citizens" Humanitarian Pedagogy Across the Disciplines:  Reflections on Mass Atrocity Education in the Community College Context. Edited by Amy E.  Traver & Dan Leshem.  New York: Palgrave MacMillian, 2018. 
"'How was a Man to be Explained?': Masculinity, Manhood, and Mothering in Silas Marner." Critical Insights: George Eliot. Editor:  Katie Peel. Amenia, NY: Grey House Publishing, 2016. 199-212.
"Professor Challenger and Masculine Romance in The Lost World." The Oscholars: A Special Issue on Arthur Conan Doyle. (February 2015). Editor: Sarah E. Maier. Web. http://oscholars-oscholars.com/special-issues/doyle/
"Lifting the Veil:  Revision and Double-Consciousness in Rita Dove's The Darker Face of the Earth." Callaloo:  A Journal of African Diaspora Arts and Letters. Editor Charles Henry Rowell. Volume 31, Number 3 (Summer 2008):  777-787.