Former Presidents
Former Presidents at QCC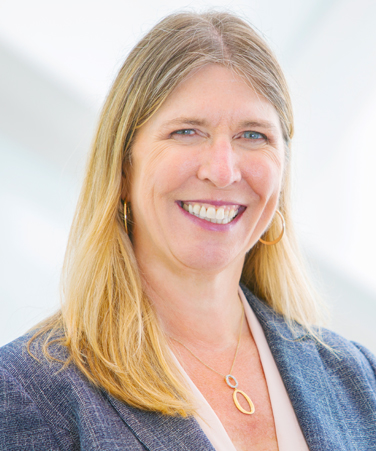 Dr. Christine Mangino
Dr. Christine Mangino, the sixth president of Queensborough Community College, formerly served as the Provost and Vice President for Academic Affairs at Hostos Community College of the City University of New York.
Dr. Mangino is an alumna of the Aspen Presidential Fellow for Community College Excellence, a leadership program that prepares community college presidents to transform institutions to achieve high and equitable levels of student success.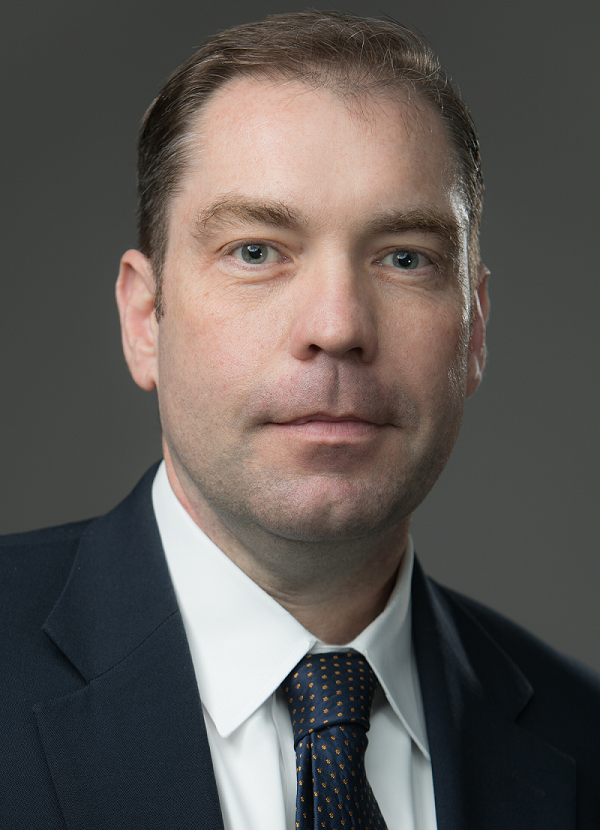 Dr. Timothy G. Lynch
Dr. Timothy G. Lynch was appointed to serve as Interim President of Queensborough Community College. His tenure began on September 1, 2018.
Dr. Lynch, who was the College's Provost and Senior Vice President for Academic Affairs, joined Queensborough in 2017. In this role, he worked closely with faculty from seventeen academic departments and oversaw campus efforts related to various University initiatives, including strategic planning for the Connected CUNY pillars of access and completion, college readiness, and knowledge creation.
Dr. Diane B. Call
There may not be anyone who knows Queensborough Community College better than its President, Dr. Diane Bova Call. Dr. Call came here 47 years ago – as an unpaid intern and a Columbia University graduate student - and, by choice, never left. Here, she discovered her passion for our students, faculty and staff – and eventually found her professional home. She has worked in virtually all major areas of administration and academics and broke crucial gender barriers as the College's first woman Provost and Senior Vice President for Academic Affairs as well as Vice President for Finance and Administration.
Eduardo J. Marti
An experienced educator who has led several community colleges with distinction for more than 25 years, Dr. Eduardo J. Martí joined CUNY in 2000 as President of Queensborough Community College. Prior to that, he served for six years as President of Corning Community College of the State University of New York (SUNY), and for eight years, as President of SUNY's Tompkins Cortland Community College. Dr. Martí also served as Executive Dean of Tunxis Community College (Campus CEO, CAO) and Acting President of Middlesex Community College, both located in Connecticut.
Howard Lapidus
Howard Lapidus served with distinction at Queensborough Community College for more than 35 years. Over the decades he experienced a historical period in higher education. Lapidus, a CUNY graduate himself began his career at CUNY in 1968 as Assistant General Counsel for the University. It was an extraordinary time as CUNY was undergoing tumultuous change as the result of student protests over the Vietnam War. In addition the demands for Open Admissions resulted in its arrival in 1970, five years earlier than scheduled. The University was also dealing with the implementation of collective bargaining. As a result, then President Kurt Schmeller asked Lapidus to come to Queensborough as Special Counsel to him in 1970 to help address these issues impacting the college community. He soon found himself serving as College Labor Designee, College Affirmative Action Officer, College Title IX Officer, College Records Officer and co-chaired the committee that drafted the initial Queensborough Governance Plan.
Dr. Kurt Richard Schmeller
On December 1st, 1966, President Kenny resigned to become the first president of the newly chartered York College. The following August, twenty-nine year old Dr. Kurt Richard Schmeller, former assistant to the president and history professor at Wisconsin State University, was named the third President of Queensborough. Formally inaugurated in November, over 1000 people attended the ceremonies including the heads of nineteen colleges, representatives of 45 learned societies, and delegates from 125 colleges. Following his installation, the Symphony of the New World performed and the College presented the world premiere of "Abraham", a hand-painted film produced by the late Andre Girard, the well-known religious artist, on the occasion of the twentieth anniversary of Israel. Girard, who had died a couple of months earlier, had been a professor of art at Queensborough.
Dumont F. Kenny
Dr. Kenny was named president emeritus of Colorado Women's College on his retirement in 1976. He was appointed president of Queensborough Community College in 1963 and remained in that post until 1966 when he was named the first president of the newly established York College in Jamaica, Queens. Also Interested in Religion, Dr. Kenny had a dual interest in education and religious affairs. After receiving his Ph.D. in philosophy from the University of Chicago in 1953, he served for 10 years as vice president for program development for the National Conference of Christians and Jews.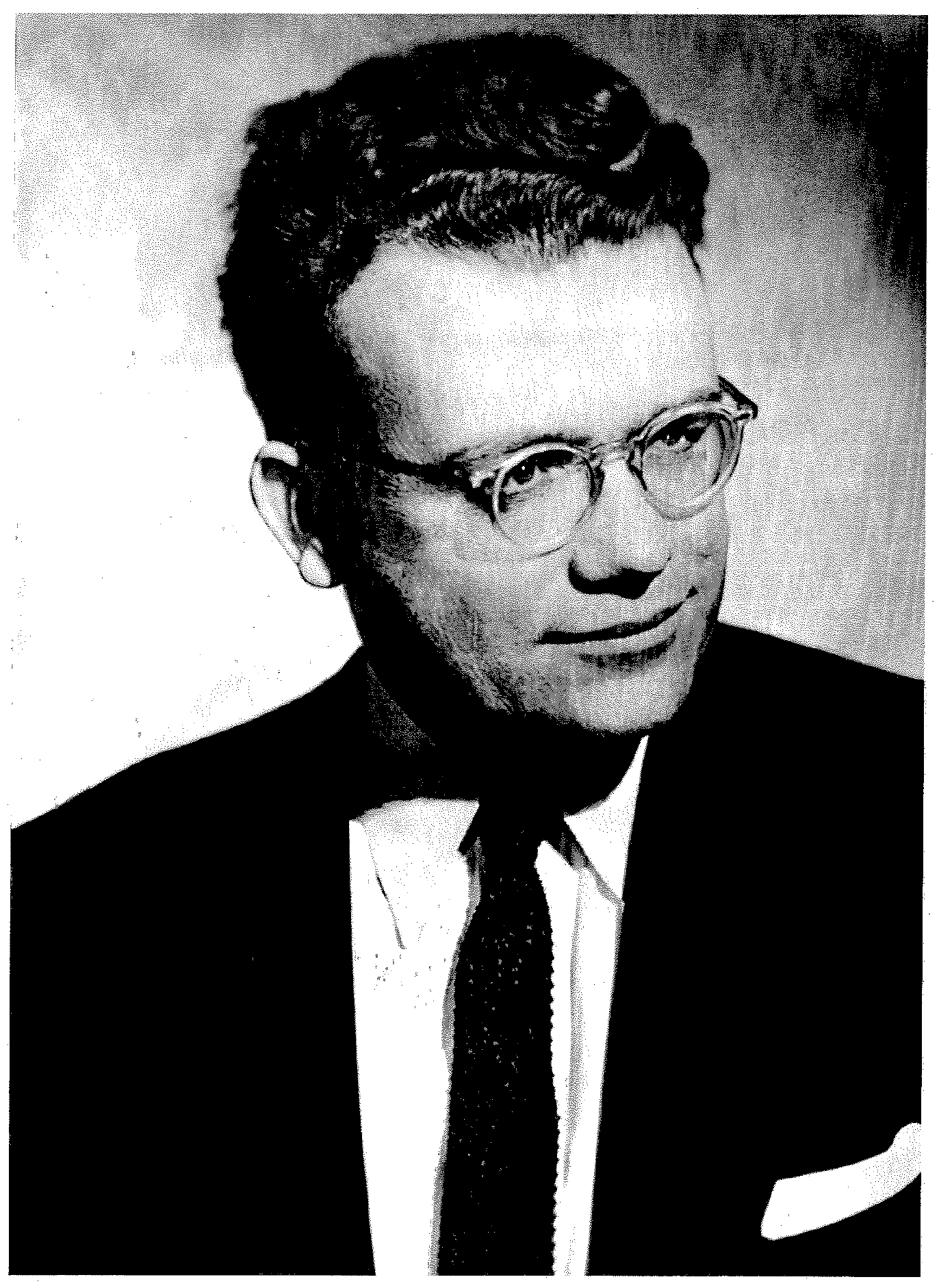 Joseph P. Murray
Joseph P. McMurray, an expert on national and New York housing policy who was chairman of the Federal Home Loan Bank Board and president of three colleges.
From 1959 to 1961 he was president of Queensborough Community College. He returned from government to the world of education in 1965, becoming president of Queens College of the City University of New York, a post he held during years of student unrest in the late 1960's. From 1970 to 1975 he was president of the College of New Rochelle.