Joseph P. Murray
President Joseph P. Murray
1959 - 1961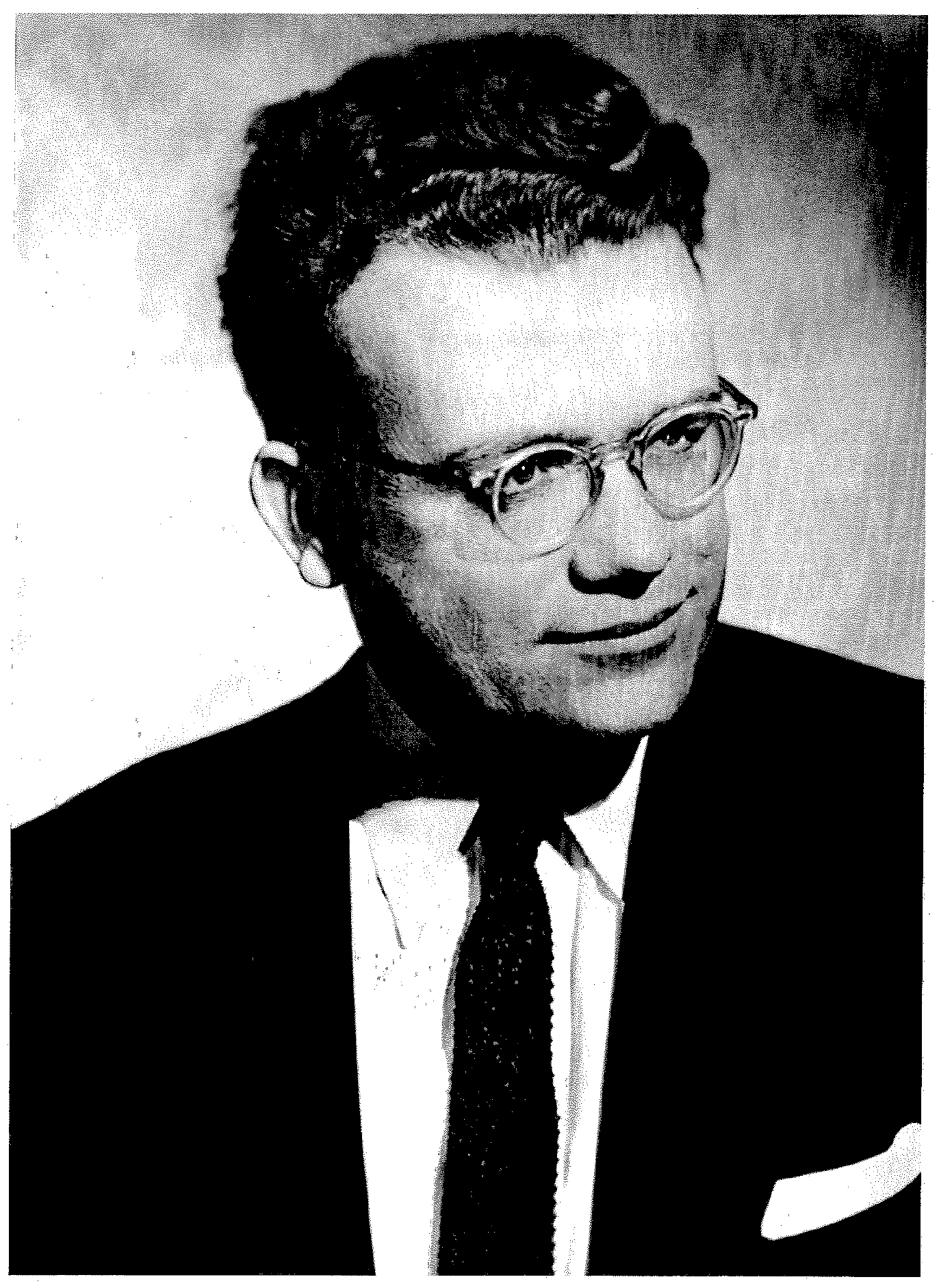 Joseph P. McMurray, an expert on national and New York housing policy who was chairman of the Federal Home Loan Bank Board and president of three colleges, died on May 21 at Long Beach Medical Center on Long Island. He was 89.
From 1959 to 1961 he was president of Queensborough Community College. He returned from government to the world of education in 1965, becoming president of Queens College of the City University of New York, a post he held during years of student unrest in the late 1960's. From 1970 to 1975 he was president of the College of New Rochelle.
Mr. McMurray thought government had a duty to provide everyone with access to suitable housing. His long association with housing began in 1948, when he was staff director of the Senate Banking and Currency Committee, which had jurisdiction over housing matters. He played a role in drafting the 1949 Housing Act, which expanded the supply of housing for low-income families and encouraged urban renewal.
In 1954 he became executive director of the New York City Housing Authority, with responsibility for the city's low-cost housing program. The next year he was appointed New York State commissioner for housing under Gov. W. Averell Harriman and oversaw the Mitchell-Lama program, which encouraged developers to build housing that people of moderate means could afford.
In 1960 he published a report, requested by the National Association of Home Builders, on low-cost rental housing. It led to a federal program to encourage private developers to build rental apartments for the poor in the Housing and Urban Development Act of 1965.
In 1961, the newly elected president, John F. Kennedy, asked Mr. McMurray to be chairman of his Task Force on Housing and Urban Affairs. The next year, President Kennedy summoned him back to Washington to become chairman of the Federal Home Loan Bank Board, a bank regulatory agency established during the Depression to oversee and provide liquidity for savings and loan institutions.