Presidential Award Winner Switches Gear
Published: July 02, 2020
Marcin Zwolinski had earned an undergraduate degree at another college, but decided to attend Queensborough because it had the courses he needed to change careers.
35-year-old Marcin Zwolinski grew up with auto factories, a famous brewery and pro-league football teams in his backyard. It could have been any town in America's Rust Belt, but the recipient of the 2020 Queensborough Community College President's Award for Outstanding Achievement in Associate in Applied Science was born in a small Polish city, Tychy, about 50 miles east of Krakow.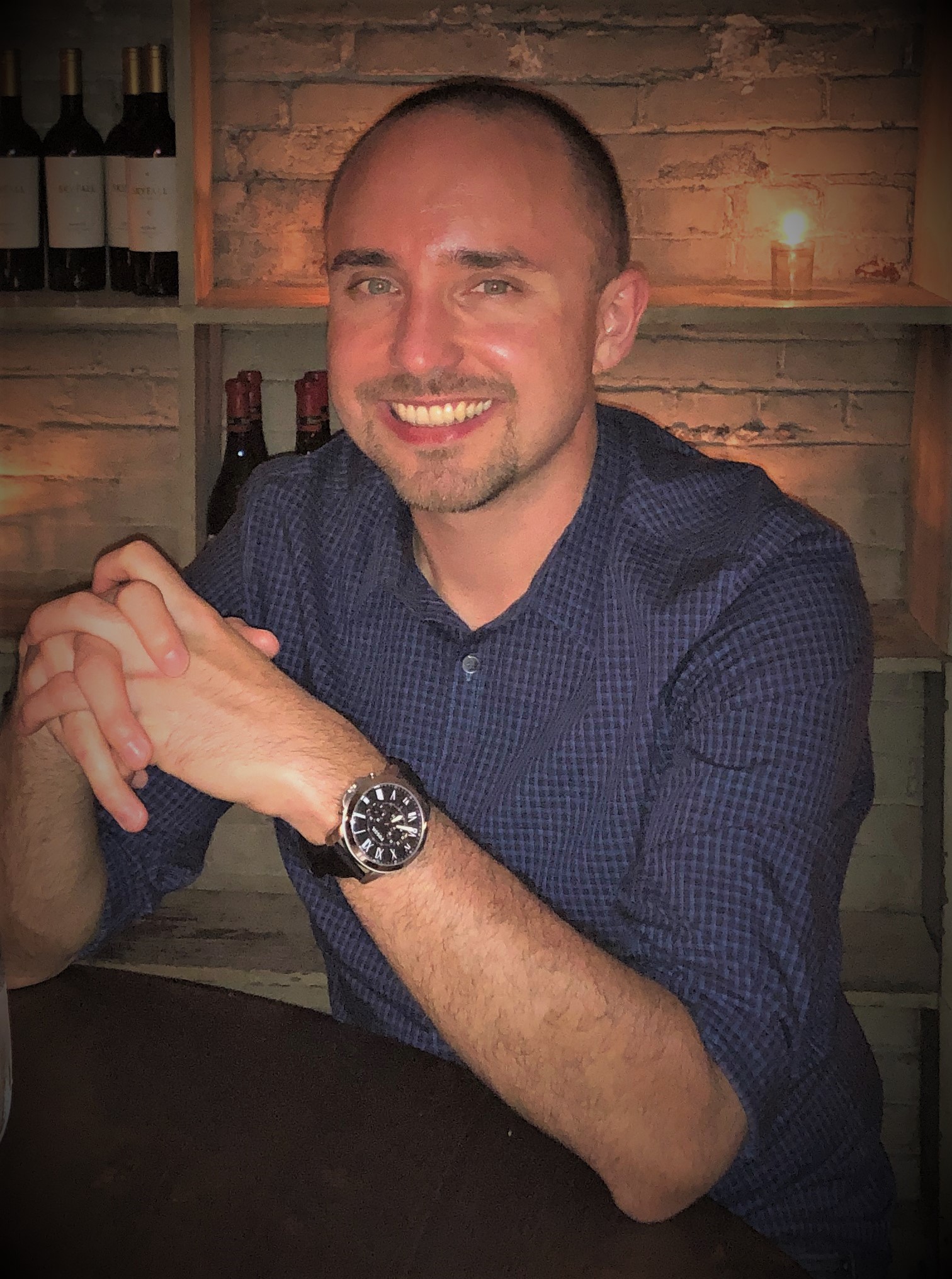 A first generation-college student, Zwolinski was raised in Poland at a time when Solidarity, the Catholic Church and others were paving the way for the fall of communism.
"I was eleven when we left in 1996 and came to the United States," said the William Cullen Bryant High School graduate and Adelphi University alumnus (2008, Political Science).
It is unusual to attend a community college after earning an undergraduate degree, but Zwolinski said Queensborough provided the courses and pathway he required, the Associate Degree in Accounting.
"It is exactly what I needed for what I wanted to do next," he said, having worked for more than a decade in IT and home energy sectors before switching gears to finance and accounting. He plans to enter Baruch College's one-year Masters in Accounting program in the fall.
The President's Award, which he received from Queensborough during an online ceremony in June, came as a total surprise to Zwolinski.
"I am so honored. It's a wonderful sign that I am on the right track as I work towards becoming a Certified Public Accountant and embark on my new career."
Challenged and impressed by the breadth and intensity of Queensborough's curriculum, Zwolinski admitted it was intimidating to return to college 10 years after obtaining his Bachelor's degree.
"That quickly dissolved, though. My professors were very receptive and helpful. I made new friends and there were unexpected opportunities for me to grow on campus," he said.
He improved his swimming and earned additional business qualifications at Queensborough including Microsoft Office Specialist – Master Level Certification, QuickBooks Certified User and even a lifesaving CPR Certification.
"I took Queensborough very seriously. I wanted the best possible grades I could get. It was a serious career move and involved more than just me. It was also for my family and my fiancé," he explained.
"My father moved us all over from Poland for a better opportunity. It was a turbulent time then. He worked hard for us, hustling, bustling and building his own business. Mom did too.  I'm grateful. They're very supportive of higher education and of me."
Zwolinski's graduation celebrations, subdued because of COVID restrictions, included his mother's homemade pierogi. When things open up more, however, he says he will down a gourmet burger and raise a pint at one of his favorite spots in Astoria, Sweet Afton.
But will the local craft beer be as good as the two-finger-foam, golden Tyskie lager made back home in Poland at the 400 year old brewery?
###

Contact:  Michael Donahue