The UCTDDAS Project - Project Team
Meet the Faculty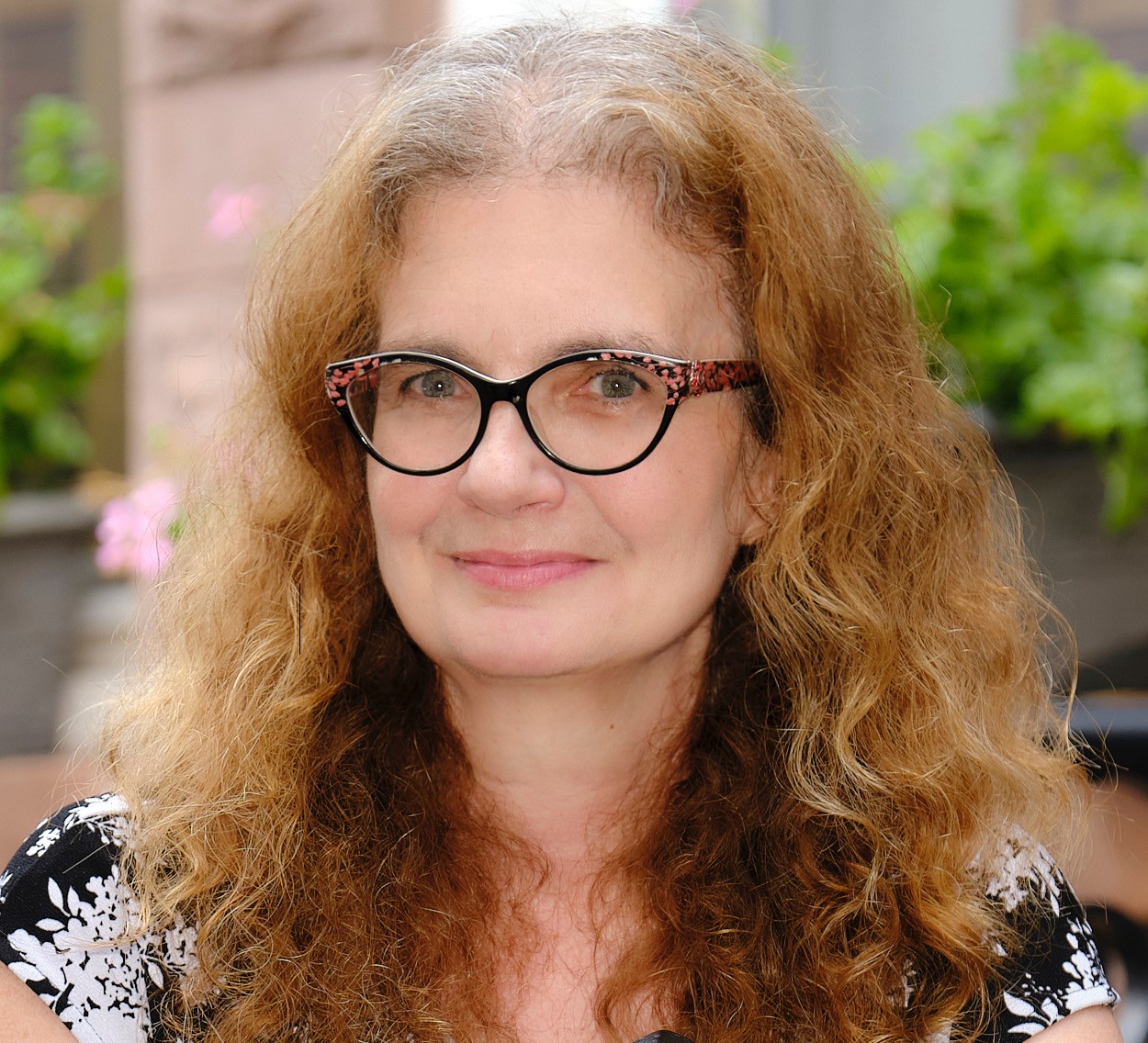 Dr. Deborah Hecht
Deborah Hecht, Ph.D., is the Director and a Senior Research Scientist at the Center for Advanced Study in Education at the CUNY Graduate Center. She is engaged in evaluation, research and development of educational reform and innovations, STEM education, service-learning and charter schools. Dr. Hecht has been the lead evaluator on numerous NSF projects focusing on interconnected STEM learning and engineering pedagogy. She has also been locally and nationally involved in development and study of experiential learning and service-learning as an educational pedagogy. In 1994 she co-founded one of the first charter school in New Jersey.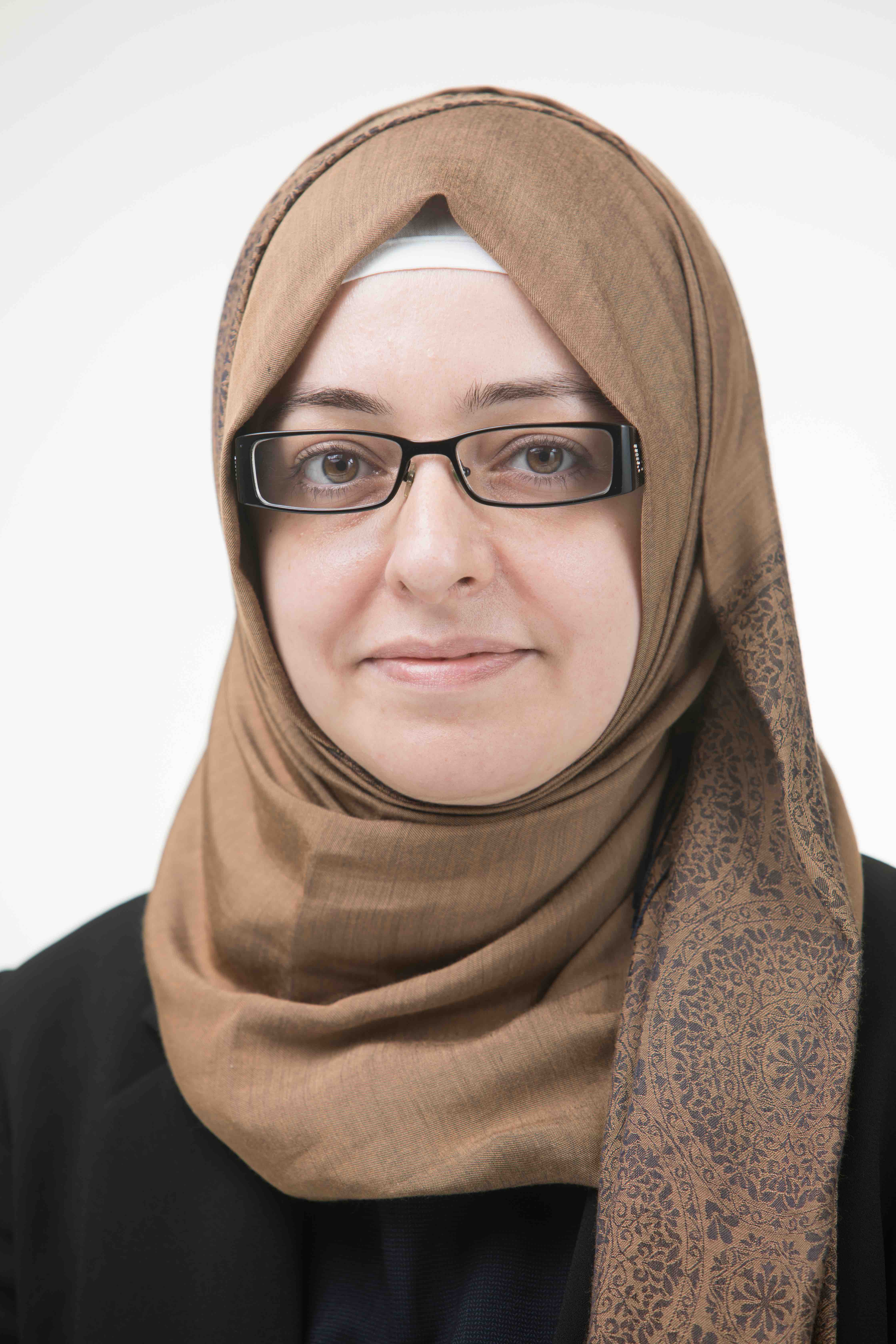 Dr. Esma Yildirim
Dr. Esma Yildirim is an Assistant Professor in the Department of Mathematics and Computer Sciences at Queensborough Community College of CUNY. She graduated from Louisiana State University with a PhD in Computer Science in 2010. She worked as a Scientific Researcher at University at Buffalo, developing models and algorithms for high-speed networks and distributed data-schedulers until 2012. She held a joint position as a Research Associate at Rutgers Discovery Informatics Institute and Rutgers Cancer Institute of New Jersey, developing distributed big biomedical data applications for high-performance computing and cloud computing systems until 2016. Her research interests include data-intensive distributed computing, cloud computing, high-speed networks, big data analytics and biomedical health informatics. She is currently the Co-PI of the NSF-funded project "Using Cloud Technologies to Develop the Data Analysis Skills of Community College Students.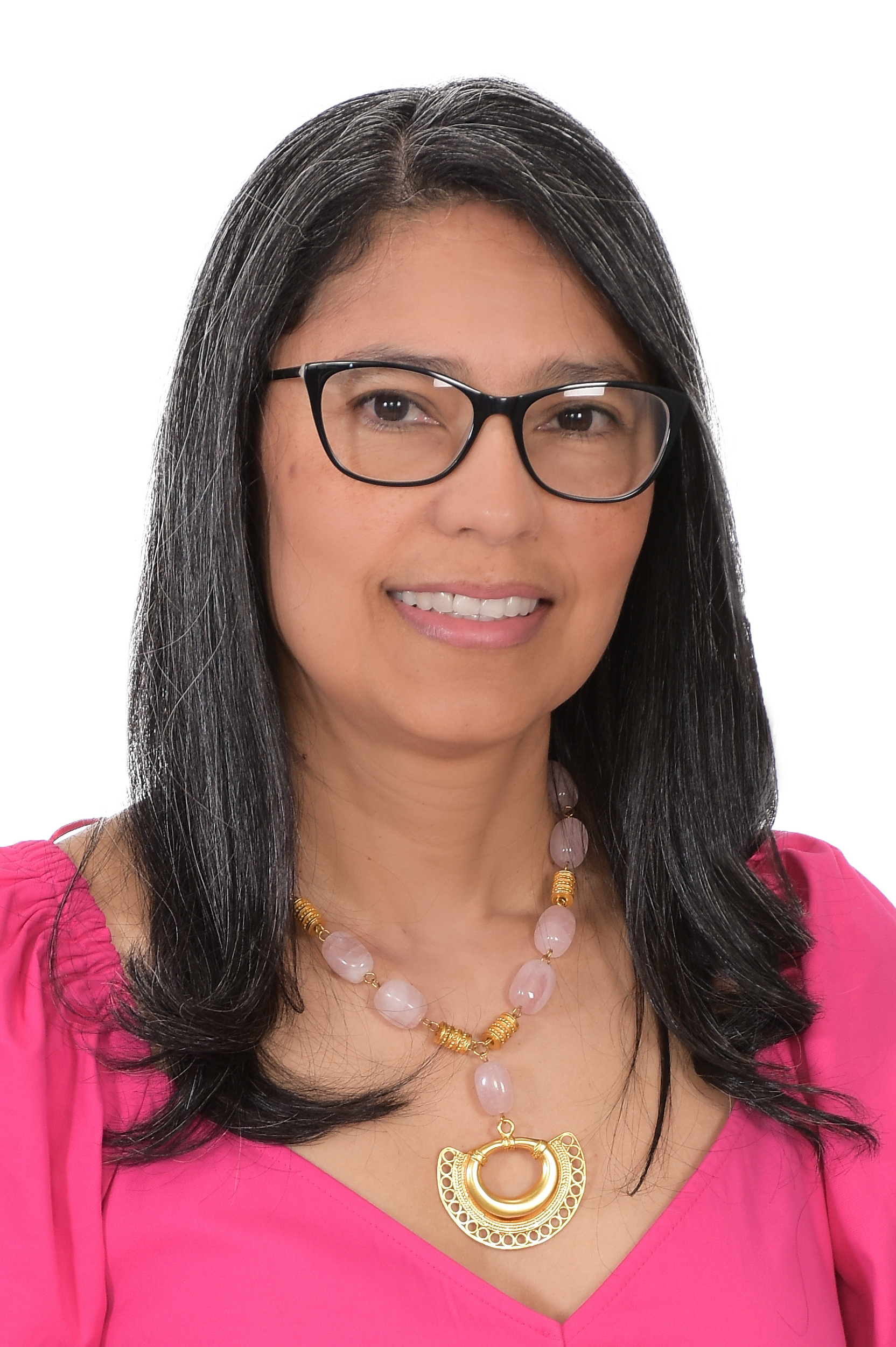 Dr. Maria Mercedes Franco
Dr. Franco has a Ph.D. in Applied Mathematics with a minor in Computer Science from Cornell University. She is actively involved in activities that seek to address issues of underrepresentation in STEM disciplines and address issues relevant to social justice. Dr. Franco is co-PI and co-Director of the NSF-funded Center for Undergraduate Research in Mathematics (CURM) and co-PI and co-Director of the NSF-REU program MSRI-UP. MSRI-UP was recognized with the 2021 AMS Mathematics Programs that Make a Difference Award. A participant in the inaugural cohort of the Cultural Competence in Computing (3C) Fellows Program at Duke, she is co-facilitating the CCNYPA Community of Practice "Beyond the Rhetoric: Diversity, Equity & Inclusion (DEI) Lived Out On Campus" and is a member of the Queensborough team working to establish an AAC&U Truth, Racial Healing, and Transformation Center on campus. She is the author of the book chapter "Examining Human Rights Issues through the Lens of Statistics", that appeared in Mathematics for Social Justice: Focusing on Quantitative Reasoning and Statistics (MAA Press, 2021). In addition, Dr. Franco is a member of the Mathematics Advisory Group for Transforming Post-Secondary Education in Mathematics (TPSE Math).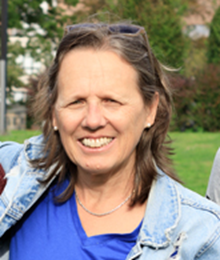 Dr. Monica Trujillo
Monica Trujillo is a Latina microbiologist originally from Uruguay. She obtained her PhD from the Universidad de La Republica, Uruguay and did her thesis work at University of California at San Francisco. Monica was a research scientist at Kosan Biosciences in Hayward CA before joining CUNAY. She is currently an Associate Professor of Biology at Queensborough Community College and is an Affiliate to the CUNY Advanced Science Research Center Neuroscience division. Her scientific interests are in bacterial signal and communication but since the beginning of the COVID pandemic she has been working on detecting and analyzing the genetic signal of SARS-CoV-2 in NYC wastewater. Both her academic, teaching, and mentoring work is influenced by her desire to address issues of underrepresentation of Latinx in the STEM disciplines.
Dr. Yusuf Danisman
Dr. Yusuf Danisman is an Assistant Professor at Queensborough Community College, CUNY. He is a member of the steering committee of Northeast Big Data Innovation Hub and co-leader of the Content and Pedagogy team of Northeast Student Data Corps (NSDC). Dr. Danisman received his Ph.D. in Mathematics at The Ohio State University. Prior to joining QCC Dr. Danisman was a Visiting Associate Professor at University of Oklahoma. He is currently working on applications of fractal geometry to the stock market and optimization of stock market indicators by using machine learning algorithms.