Greetings from President Mangino
A Message From The President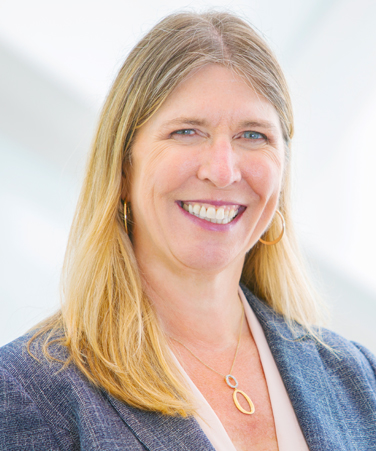 Dear Students, Faculty, Staff and Community Members,
I am excited and honored to serve as Queensborough Community College's sixth president. I believe strongly in the College, its academic excellence, its people, and the CUNY values we share in providing access, equity, economic mobility and infinite opportunities for our students to succeed.
I am grateful to Interim President Lynch for his leadership and continuing service as Provost and Vice President of Academic Affairs. Like so many CUNY students, we were both first generation college graduates and we believe wholeheartedly in the transformative power of Queensborough.
I discovered my love for learning as a student at community college. It is because of my education and my experiences as a researcher and teacher that I place student success at the center of my work, and I strive for continuous improvement and innovation.
Student success and equity informs our thinking and every decision we make here, especially as we strive to make Queensborough's transformative education available to more students, from all backgrounds and all experiences. 
Together we will broaden the Queensborough community, strengthen our borough, and prepare more people for fulfilling careers and higher education.
Sincerely,
Christine Mangino, EdD
President
Queensborough Community College
The City University of New York